Front Doors
The front door of your home is a portal. Through it enters love, joy, and new opportunities. Investing in a new front door will not only bring more love and light into your home, but it will ensure that the first impression people have of your house is one of style and warmth.
Update your New Mexican Home's Front Doors
Installing a new exterior door has more positive benefits than simply aesthetic ones; though sprucing up your front entry with a handsome, mahogany, custom-made door beautifies your house and makes coming home to it a delight, there are also practical benefits involved in purchasing a reliable, quality-made front door:
Boost Energy Efficiency with New Front Doors
Albuquerque experiences blustery winters and blistering summers. If you belong to the majority of homeowners, you have a drafty door which allows most of your home's air to escape. By installing an insulated steel or fiberglass door, you ensure that your family stays warmer in the winter and cooler in the summer. At Toby's Doors, we are proud to carry Therma-Tru® entry doors which have the Energy Star seal of approval. Not only will installing an energy efficient exterior door help insulate your house, it will reduce your utility bill.
Save Money with a Federal Tax Credit
Our steel, fiberglass, and insulated garage doors and exterior doors qualify for a $1,500 tax credit through December 31, 2010! Pad your pocket with your savings while updating your home's appearance. Ask us how to qualify!
Increase Your Home's Value
Updating the look and efficiency of your home with one of our beautiful exterior doors can add to the value of your home. If you are looking to sell your home or would simply like to update your home's exterior, consider our wide range of premium exterior doors from reputable manufacturers like Therma-Tru®, Simpson®, and Buffelen®.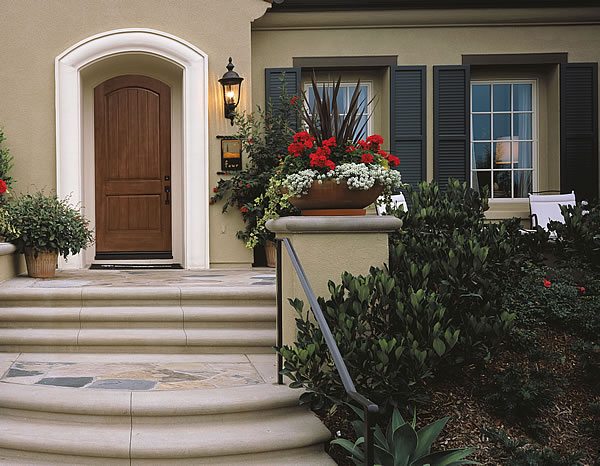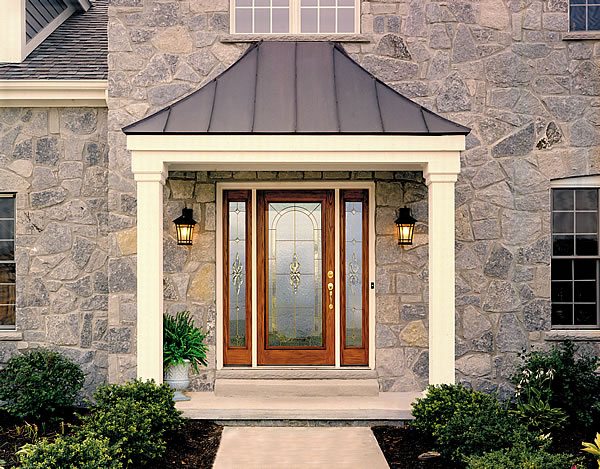 Interior Doors
Knotty Pine – Solid Core – Stain Grade
Raised Panel
V-Groove
Clear Pine – Solid Core – Stain Grade
Raised Panel
Knotty Alder – Solid Core – Stain Grade
Raised Panel
Masonite – Hollow Core – Paint Grade
Mahogany
Birch
Oak
Exterior Doors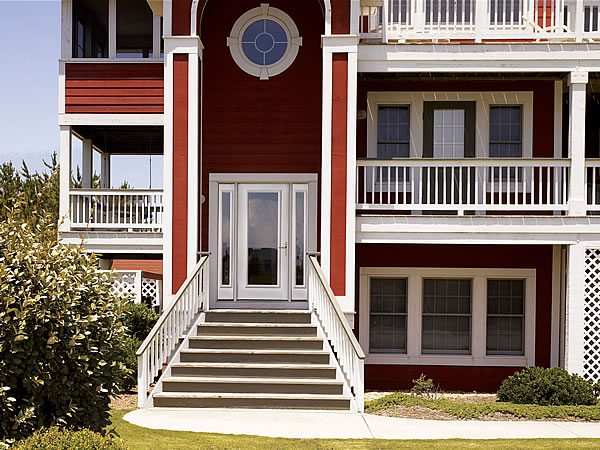 Mobile Home Doors
Front and Back Doors
Interior Doors